"Does your car look like this?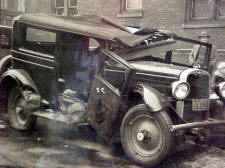 ---
Drop us an e-mail or give us a call and we'll have you looking like this in no time.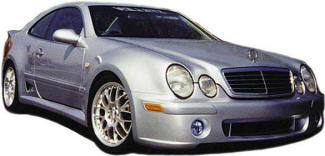 Yale has been servicing the automotive community for over 50 years. If the part you're looking for is not in our inventory, we have a nationwide locator to assist you in finding what you need.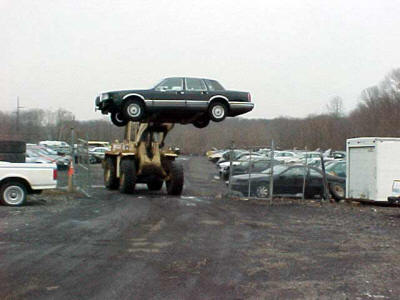 Our goal is to make your online buying, or just searching experience, a pleasant one.

Our hours of operation are: Monday through Friday, 9:00AM until 5:00PM. We accept Mastercard and Visa.


Our part search will tell you if we have your part in our inventory. Our promise to you is that if we do not have your part we will arrange to have it shipped to you from a source closest to your location.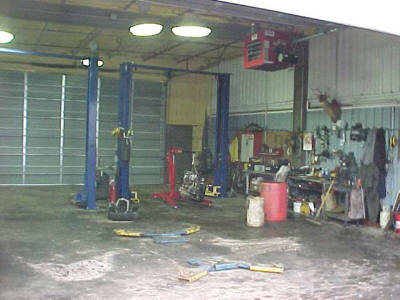 Unless you're in a big hurry, take the time to look at the About Us page. It is interesting and if you are really a car buff you just might save a few bucks on that part you're looking for by identifying Yale Auto Part's first delivery vehicle. There are other interesting pics as well. Thanks for stopping by and we look forward to serving you.

In addition to our huge inventory of used auto parts, we also carry after market parts that include but are not limited to-
hoods
grilles
radiators
headlamp assemblies
tail lamp assemblies
parking lamps
cornering lamps
fuel tanks
bumpers and reinforcements
mirrors
Check out the link below to www.yale-philmont.com and you can search for the exact part you need for your vehicle.